---
ガムガムボウル


Self
Rhode Island School of Design - Culture
Sculpture
Designer

Project

This design came from the Japanese traditions of 'Japanese Tea' ceremonies. Where each person drinks from the same tea cup during the ceremony.

My idea was the same but instead of drinking the same tea cup, how about everyone can be just involved in producing the tea cup?

So, the tea cup is made up by different people chewed up gum that was combined by different chemicals to create a shiny clean teacup. Enjoy!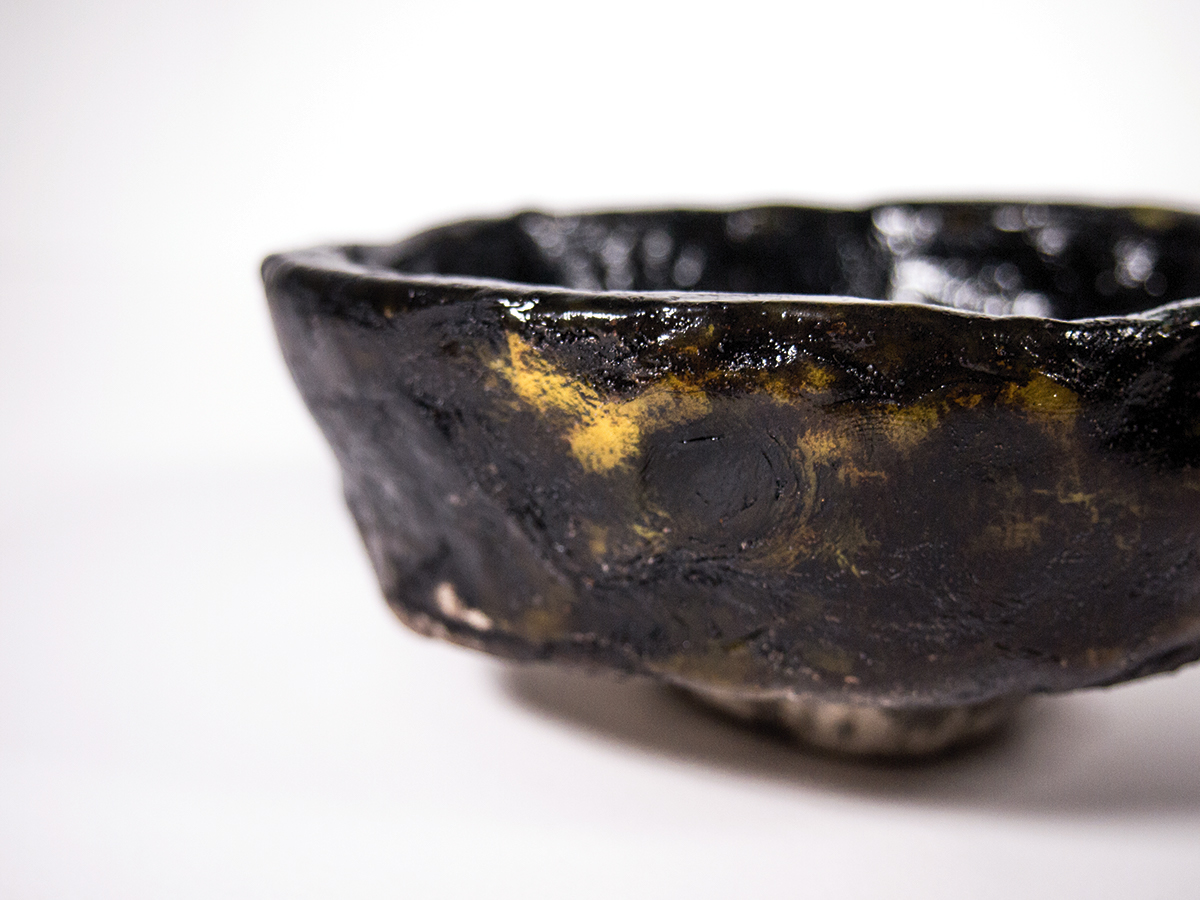 ---
Meine Sicht


Self he Order Alchemist
CCBC Essex - ADIM Alumni Residency
Screen Print Poster
Designer

Project

I joined a residency based from my previous school that I had attend. For the project, I wanted to self-reflect my view of illustration, logo identities and how these view have been important to me in my life and my experience.

The person that inspired me and made me step outside my comfort zone was Corita Kent. She influenced me to create my own screen print and to visual see certain things that may not be there at first glance.