Brief
The annual research project that I worked on during my senior year at the Rhode Island School of Design.
Idea
THE DP is a research project during my Senior Year about Humanism, Post-Humanism, and Nomadic qualities in Michelangelo Antonioni (Italian Director) films and how he captured the moments through photography techniques and facial expressions of the actors.
---
PhilosophyFuture
/
Technology
/
Space | Dimension
/
Society
→
How do we define ___?
→
How can ____ change our behavior?
→
How can we focus more on ___?
→
How do we analyze
___
into our more physical life?
I will investigate humanism properties from the films created by Michelangelo Antonioni (*Nomadic Forms, *Post-Humanism) using analog, digital, and color to learn the basic principles of what makes us human. After my investigation, I will create a folio of the evidence of humanism properties in his screenplay and films.
Finally, I will create my own films that incorporates the humanistic qualities and some techniques I studied from Antonioni's work. Further

Books


→

Symmetries of Cultures


→

Antonioni de Maestro van de cinema


→

Abstract Video: The Moving Image in Contemporary


→

Light: The Shape of Space


→

Architecture: Form, Space, and Order


→

Shooting Space: Architecture in Contemporary Photography


---
Inspiration
Michelangelo Antonioni – Il maestro del cinema moderno

EYE presents Michelangelo Antonioni – Il maestro del cinema moderno, an exhibition about one of the foremost innovators in film from the last century.

Featuring interviews with Jaap Guldemond (director of exhibitions/curator at EYE) and Dominique Païni (curator and former director Cinémathèque française), who explains how Antonioni renewed the grammar of film by thinking in terms of the image and less in terms of narrative. With his famous trilogy L'avventura (1960), La notte (1961), and L'eclisse (1962) – all featuring his muse Monica Vitti – Antonioni became one of the leading directors of the last century.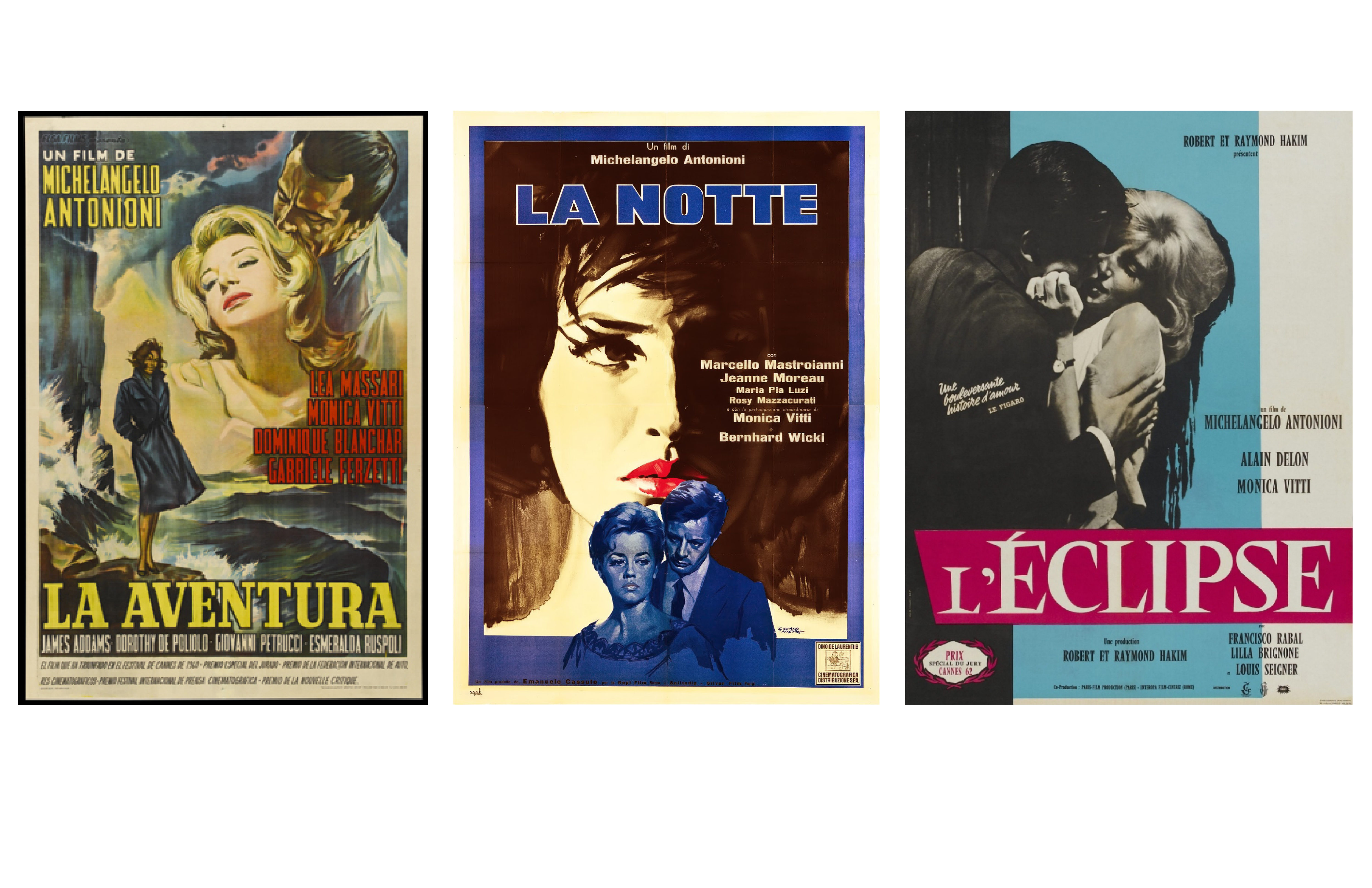 ---
Trailer
Here is the trailer called, "The DP" where it breaks down the questions and the characteristics of Post-Humanism with the correlation between Antonioni neo-realism films.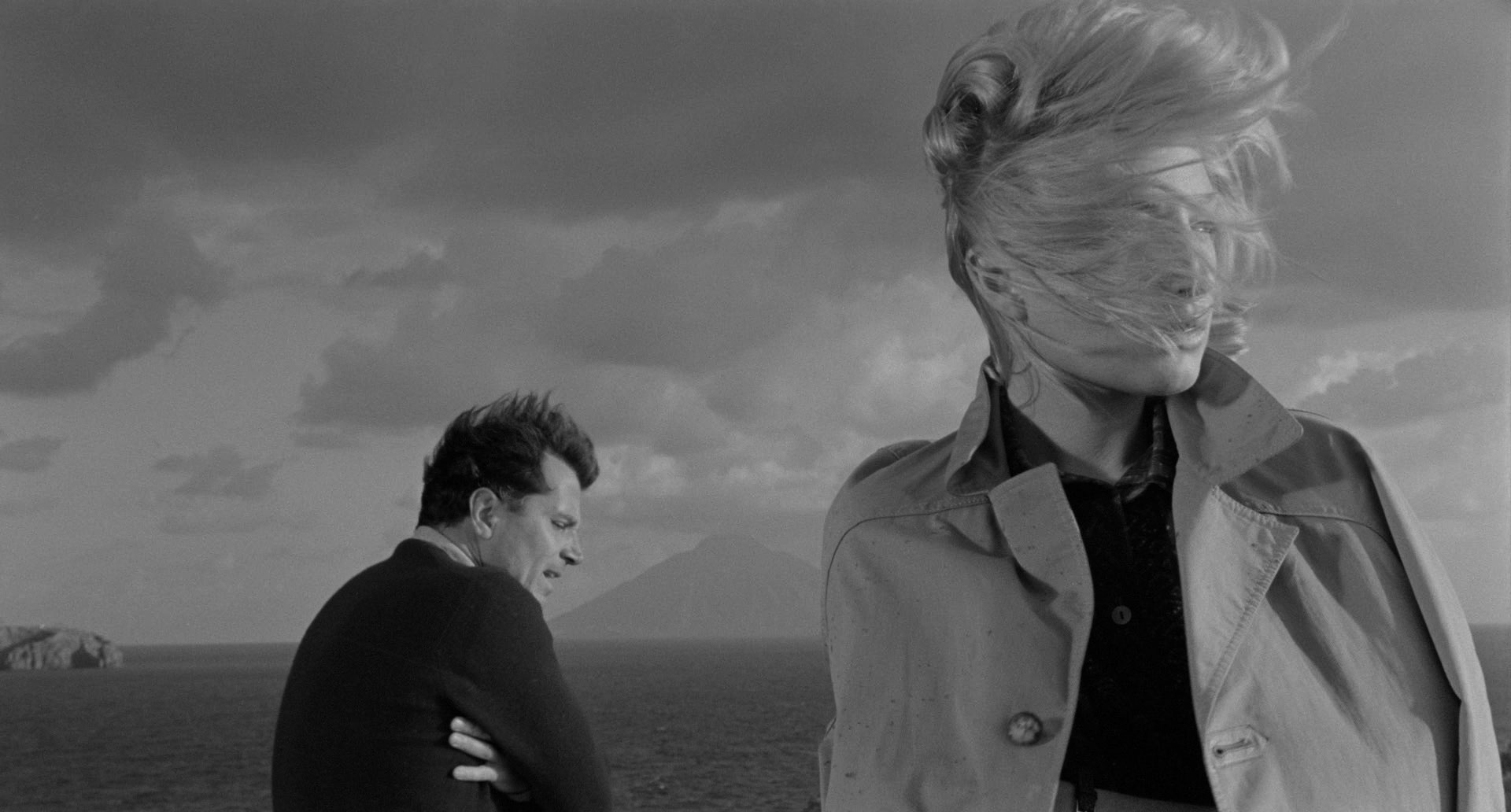 ---
Last Walk
Life sometimes mean, 'not being '. Existing outside Post-Human like culture current in our society and to either conform to that society or not. A critical part of being human is "acceptance."

Accepting our environment, our decisions, and our emotions can be altered so rapidly that it can become hazardous to us. This video conveys acceptance through space, love, time, and identity.
---
Pass Wunder
The final movie that I created during my senior year at R.I.S.D. I wanted to make more movies during the semester, but I knew how long and the work it takes to create a film. So I wanted to do something personal that some people may understand if someone had a similar time studying abroad in another country.

Many people might think that P.T.S.D. comes from an adverse event or situation. But, post-traumatic stress disorder (P.T.S.D.) can come from perfect experiences. Pass Wunder expresses how one person could be physically in one place, and their mentality and spiritually can be in another.