P.O.P.S. Logo
Privately Owned Public Space
Organization - Environmental
Brand Identity
Designer
Brief
A brand identity created for The New York City Privately Owned Public Space (P.O.P.S.). The had an open competition for anyone to create a logo mark for their organization. I participated in the competition because of their mission and having experiences of being in the public space in New York.
deIdea
The idea phrase of "green space" helped guide the creation of the logo mark and this helped reinforce the future mission for the organization. Bringing the importance of comfort and quietness that P.O.P.S. provide for the citizens of New York.


---
Results
After a series of photos from the plants around my neighborhood, I was able to create the logo mark base on the visual aspect and the assumption that there isn't a park in Manhatten except for Central Park.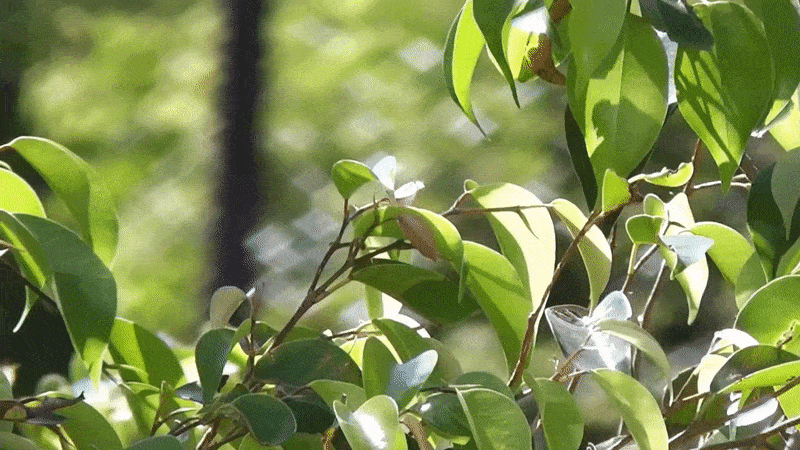 ---
Process
I selected a simple yet elegant plant to illustrate by hand then gave it geometrical proportions for the logo mark. Unfortunately, I did not win the competition. But, I was completely happy and had a great time working on this project!